Who is online?
In total there are
2
users online :: 0 Registered, 0 Hidden and 2 Guests
None
Most users ever online was
38
on Sat Nov 16, 2013 5:43 am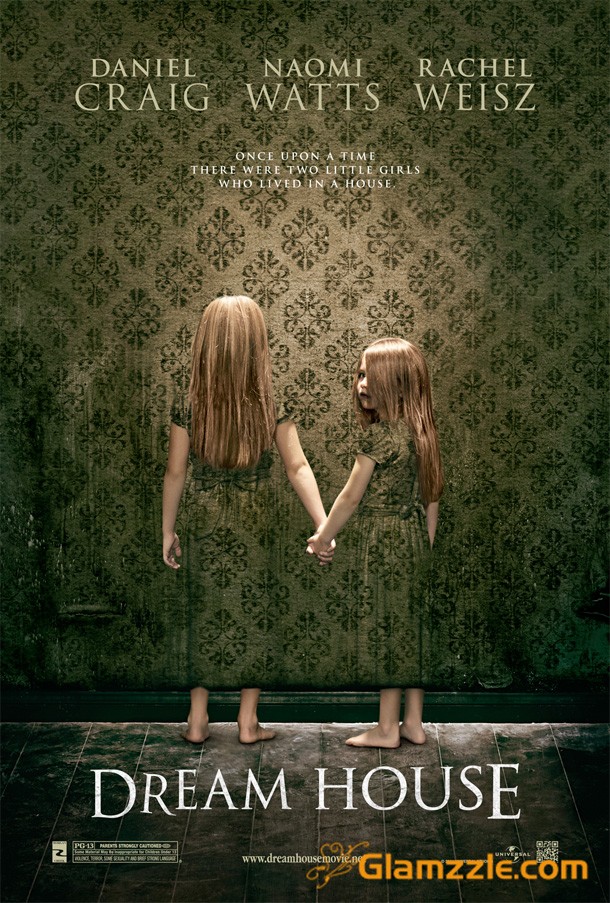 NO trailer this time. Having seen the trailer AFTER i saw the movie... it is my opinion that the trailer talks too much. I prefer others to be as ignorant and uninformed as I was
Rated PG-13, Horror??
Opinion going in:



Opinion coming out:




Language:

VERY little of consequence. To be honest, took longer to get to the review than I planned, and as such, I MAY have forgotten it.... There were a few 'high stress' situations... but I don't remember anything 'offensive' in them.
Horror:



Nothing truly SCARY.... but it was VERY engrossing. Sitting on the edge of your seat wondering what is going to happen next! Got the heart racing a few times!
Gore:
Ehhhhh... I think in the grand SCHEME of things, it's probably only a One as far as actual 'gore' goes... but the subject material may be a bit more disturbing than what the images actual warrant.
Nudity/'Character development' Zero!!! LOTS of kissin' between Daniel Craig and Rachael Weiss... and they must have enjoyed the part since they got married shortly afterwards... so lots of 'passion' on the screen... but all PG-13

Ok... baseline Review. I REALLY enjoyed this movie. LOTS of fun. I had only seen the poster, so I went in expecting a ghost story... but... Honestly.... It's a VERY difficult movie to 'Review.' It jumps from Ghost story to Thriller to Psychologocical piece... back to horror... Everytime I thought I had this movie figured out, it took a sharp left and just kept be guessing.
Basic opening synopsis... Guy moves into new house with Family. Finds out that there was a murder in the house years ago... Now they start seeing/hearing things. Then it just GOES from there.
I could go into more detail.... but then you would have more information than I did going in... and it wouldn't be as fun.
Sooooo basically, It's FUN. Go See it!
Avoid the trailer if possible. A lot of things that really surprised me in the theater are spoiled in the trailer.

Colin Marcus

Admin




Posts

: 1826


Join date

: 2009-09-19


Age

: 41


Location

: Impresk




---
Permissions in this forum:
You
cannot
reply to topics in this forum